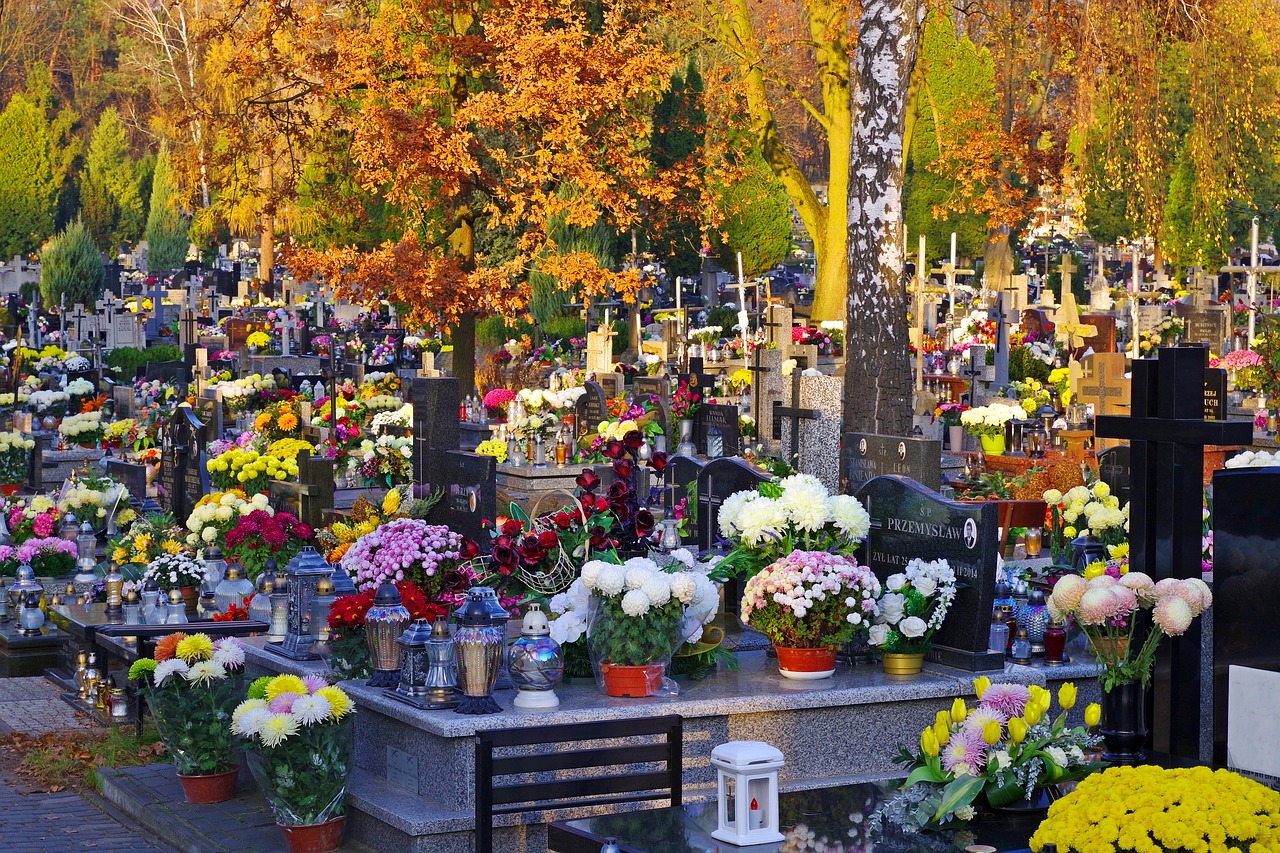 All Soul's Day
Saturday, November 2nd is the Feast of All Souls.
The month of November is set aside as the time for us to remember our beloved dead.
During the month we will have a Novena of Masses dedicated to the memory of all our deceased family members.
If you want to have your family members included in the Novena please fill their names in on one of the special envelopes available in the pews and return it in the collection or the rectory.