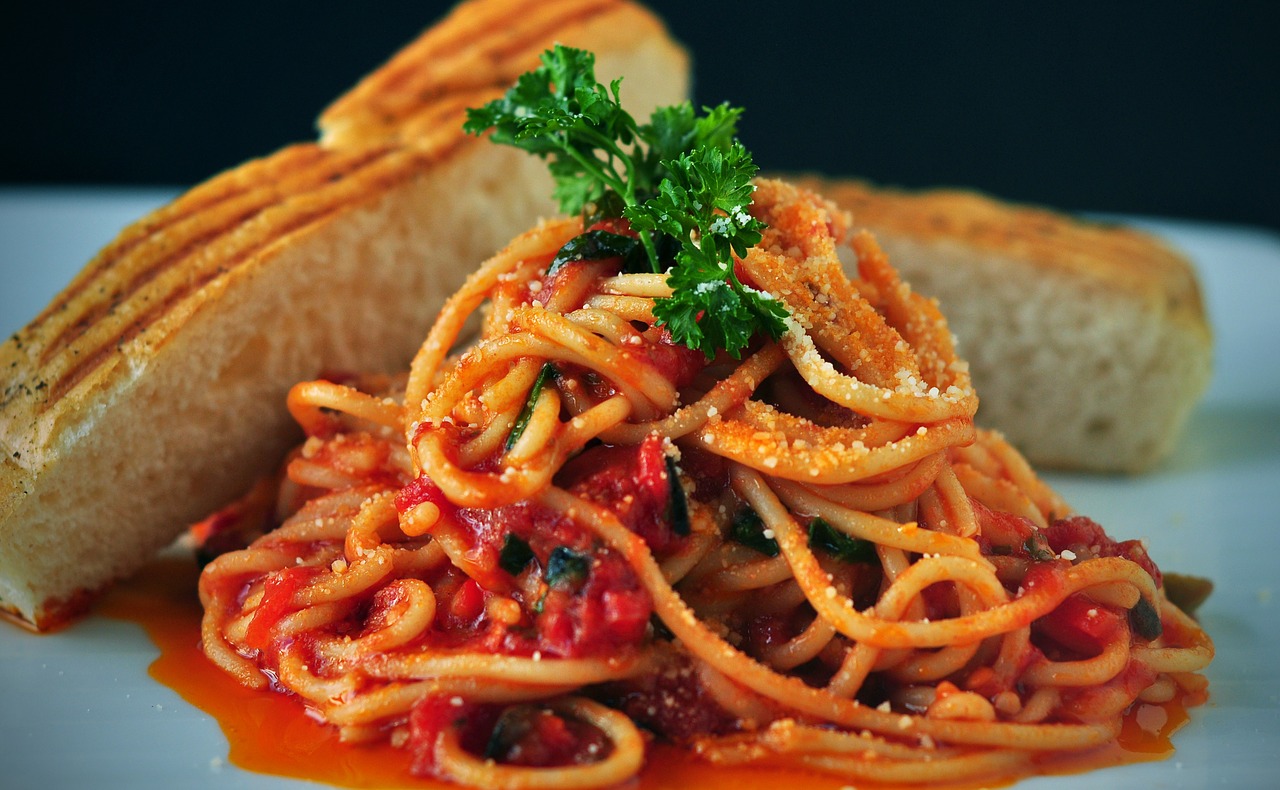 ITALIAN NIGHT DINNER VIENI A FAR FESTA BALLARE TUTTA LA NOTTE | March 12
DATE:  March 12, 2020
TIME: 5:30 to 9:00 p.m.
PLACE: St. Gabriel Hall
DINNER: 2 Top Chefs cooking
ENTERTAINMENT: All-Star Musician, "Shonee"
TICKETS: $15.00 each
MENU: Ceasar Salad, Meat Ball, Pasta, Garlic Bread, Italian Cookies and Ice Cream
BEVERAGE: Wine, Soda, Coffee, and Water.
For tickets call Greg Park – 954-781-1818. Sponsored by the St. Gabriel Men's Club.