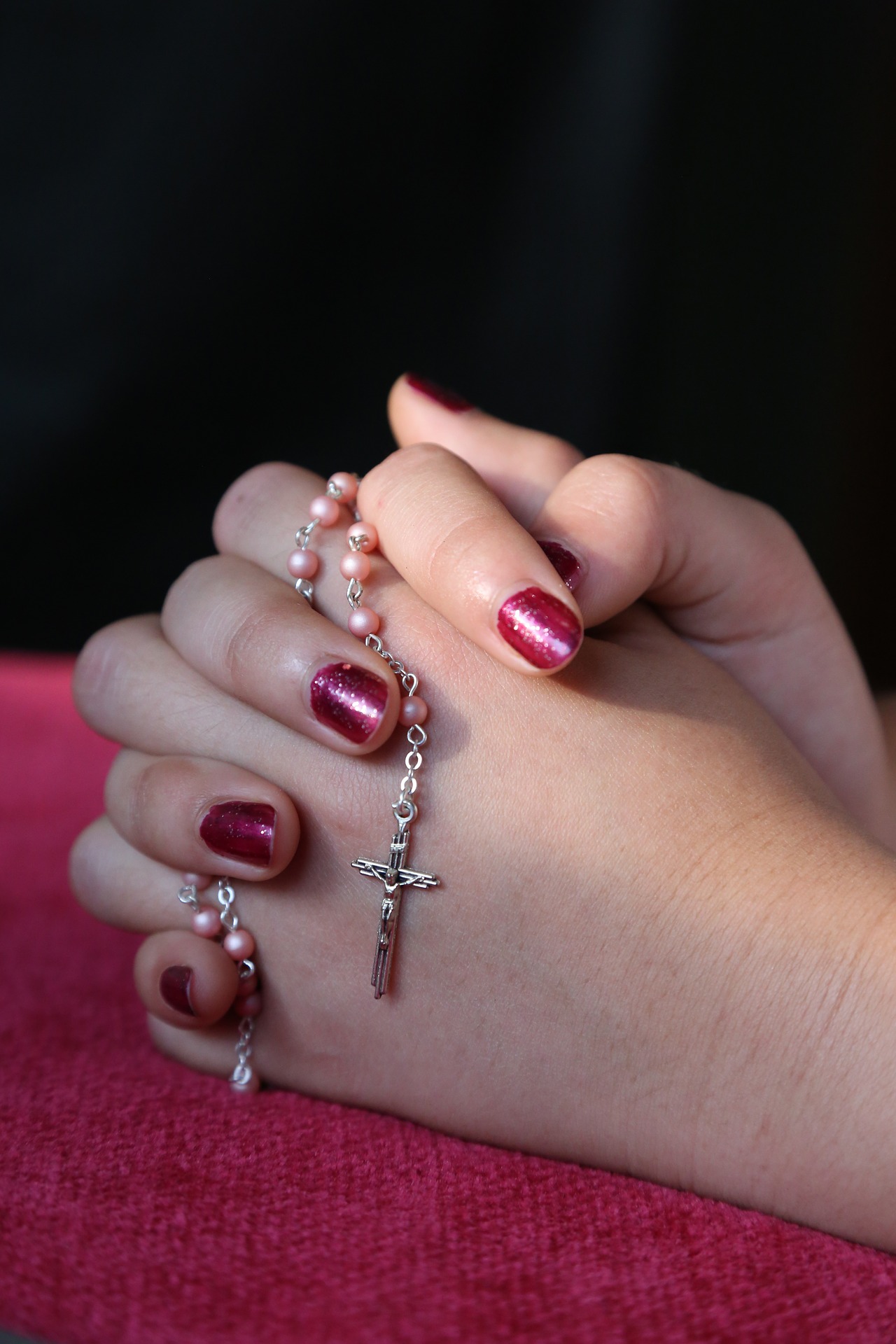 Rosary Coast to Coast
Rosary Coast to Coast – 4 p.m. Sunday, October 13th, at St. Ambrose Church, 380 S. Federal Hwy, Deerfield Beach.
Join Catholics across the country to pray together to call upon God through the powerful intercession of Our Lady of the Rosary and Our Lady of Fatima to heal our church and country and return us to holiness.
Sponsored by Knights of Columbus Councill 4966. Contact Bill Whiting – 561-368-6531.