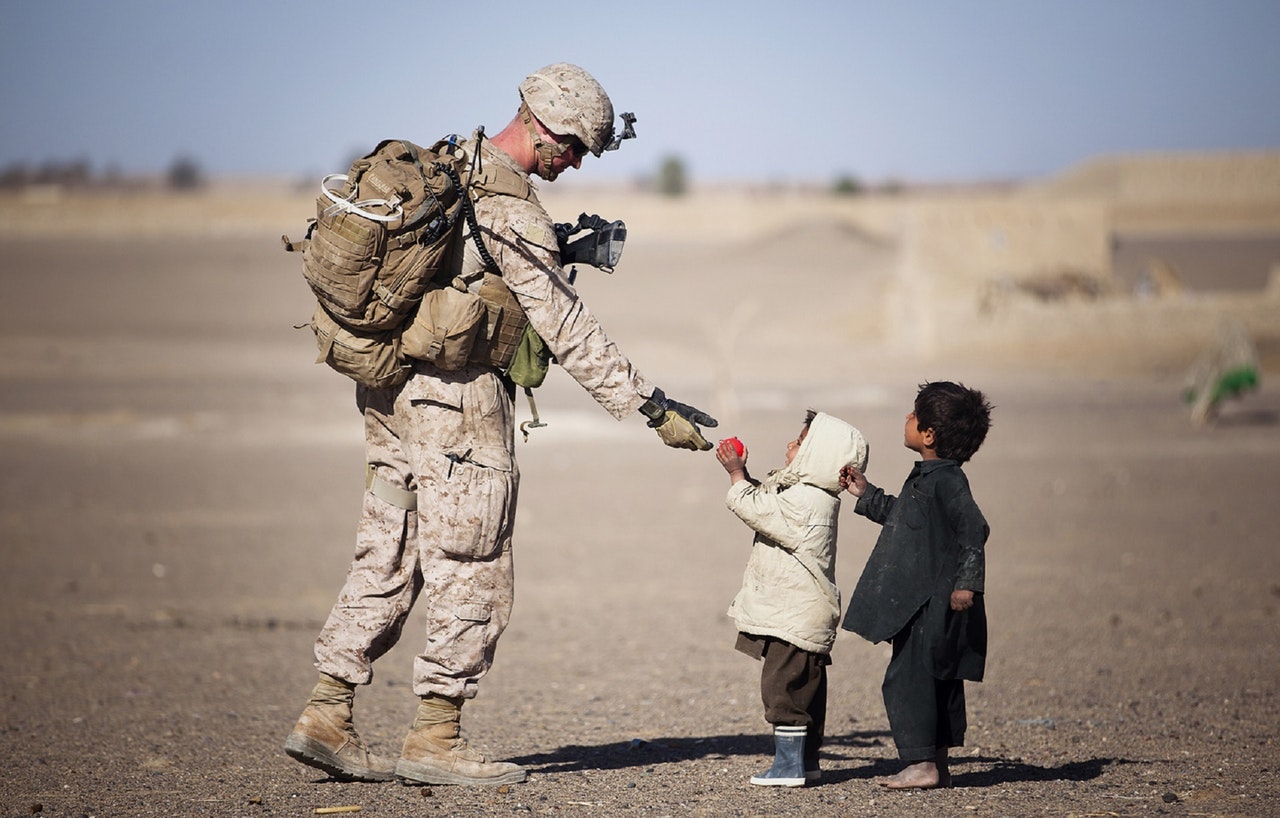 SALUTE OUR SOLDIERS DINNER AND DANCING
Saturday, November 9th, celebrate our soldiers and veterans at a ham dinner, including dessert, beer, wine & soda.
Enjoy dancing to the music of Roy Michaels.
Purchase tickets in advance for $25 from Chris Maccio – 248-417-0668.
St. Gabriel parish hall doors open at 5:30 p.m.
Dinner will be served at 6 p.m.
Donations support the Knights of Columbus John A. Hill council 4955