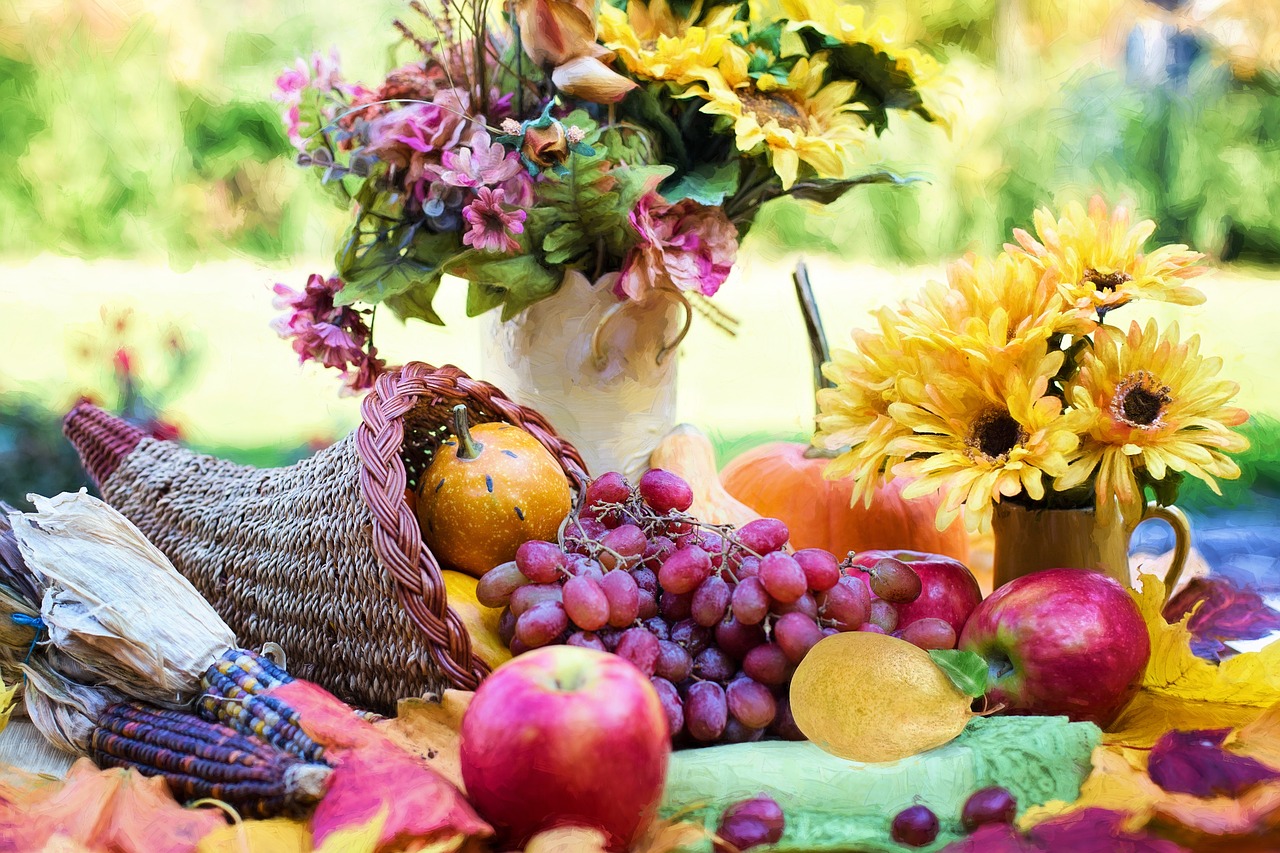 THANKSGIVING – THURSDAY NOVEMBER 28th
Mass of Thanksgiving
Thanksgiving Day – 9:00 a.m.
After Mass, we invite everyone to join us for Continental Breakfast in the hall.
Please bring to Mass a small basket with food that you will be serving with your family e.g. Bread, wine.  We will put all the baskets on a table in front of the altar and we will bless them asking the good Lord to guide and protect our families in these difficult times.