From the Desk Of Father Nathan
From the Desk of Father Nathan
Weekly Inspiration, Encouragement and Spiritual Guidance.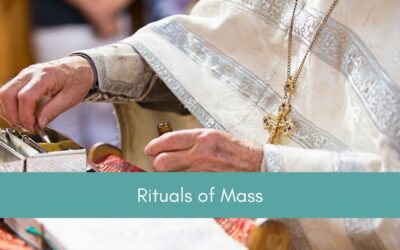 What is Holy Mass?
What we do and why do we do this?
Vatican II, bulletin 1324 said the following: – The Eucharist is "the source and summit of the Christian life." 136 'the other sacraments and indeed all ecclesiastical ministries and works of the apostolate, are bound up with the Eucharist and are oriented towards it.
read more