Request Offertory Envelopes
St. Gabriel
Catholic Church
Request St Gabriel Catholic Church Tithe Envelopes
The major source of income in our parish comes through our envelope system.
If you wish to receive envelopes please fill out the form below and hit submit and we'll make sure your receive envelopes.
Alternately, you can print it and put it in the collection basket.
St Gabriel Tithe Envelope Request Form
Are Your Registered in the Parish?
If Not Please Consider Registering.
All Parishioners (even part-time) are encouraged to register.
Recent News From St Gabriel Catholic Church | Pompano Beach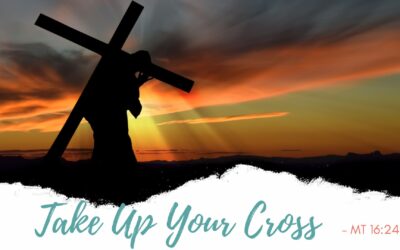 "I will be with you always, to the very end of time" –Matthew 28:20. The ascension of Jesus is the climax of his victory over sin and death. It is the day of joy and hope. Jesus wants us to share in his victory. It's important to realize that he has not left us, but is still with us, helping us in our struggles.
read more