St. Gabriel Catholic Church Bulletins
If the current bulletin isn't posted here you can always view an online copy by visiting clicking here.
CURRENT BULLETIN
BULLETIN ARCHIVE
If you have announcements for the bulletin please contact the office at least 4 weeks before the event.  954.943.3684 
From the Desk Of Father Nathan
Messages and Homilies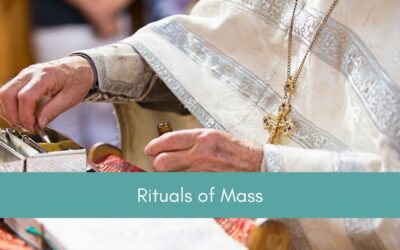 What is Holy Mass?
What we do and why do we do this?
Vatican II, bulletin 1324 said the following: – The Eucharist is "the source and summit of the Christian life." 136 'the other sacraments and indeed all ecclesiastical ministries and works of the apostolate, are bound up with the Eucharist and are oriented towards it.
read more