Wedding Celebration
Father Nathan Celebrating the Wedding of a Former Student
Father Nathan India Trip | January 2020
A Message from Father Nathan
My dearest people who are close to my heart!
Greetings from India
Wedding Celebration
I had the great  opportunity to celebrate the wedding of my student from the previous parish where I was the pastor.
— Father Nathan
With lots of love and ever at your service,
Fr. Sahayanthan Nathan
Join our Parish Family
Register in the parish, so that it's easy to become a confirmation sponsor or Godparent. 
Want to Lend a Helping Hand?
Find volunteer opportunities and share your talents.
Need a Helping Hand?
We are here to help.  Request home visits, send a prayer request.  For urgent needs call 954.943.3684
Coming Soon
Set up Online Giving.
You can make a one-time donation or set up recurring gifts.
Past Messages from Father Nathan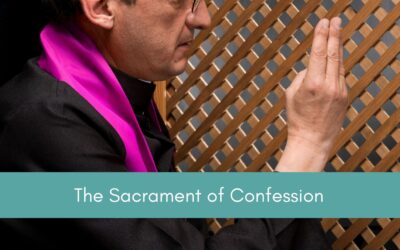 What is the Sacrament of Confession? Why do we need confession? What are the benefits of going to confession? The Sacrament of Confession is one of the most unique and beautiful aspects of Catholicism. Jesus Christ, in His abundant love and mercy, established the Sacrament of Confession so that we as sinners can obtain forgiveness for our sins and reconcile with God, our neighbors, and the Church.
read more