St. Gabriel Catholic Church Bulletins
If the current bulletin isn't posted here you can always view an online copy by visiting clicking here.
CURRENT BULLETIN
BULLETIN ARCHIVE
If you have announcements for the bulletin please contact the office at least 4 weeks before the event.  954.943.3684 
From the Desk Of Father Nathan
Messages and Homilies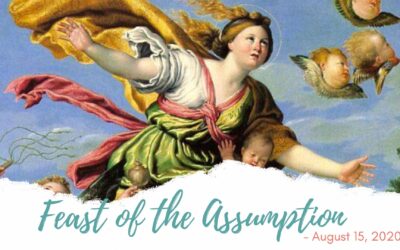 Prayerful greetings to you. We celebrate the feast of the Assumption of the Blessed Virgin Mary on August 15th. Since it falls on Saturday this year, it is NOT a holy day of obligation, or else it is. The Feast of The Assumption is one of the most important feasts of our Lady.
read more