FIRST SATURDAY DEVOTIONS
St Gabriel Catholic Church Pompano Beach, Florida
1st Saturdays from January through May 2020
FIRST SATURDAY DEVOTIONS will be offered for 5 consecutive 1st Saturdays from January through May 2020. 
Devotion will include:
Exposition, Confession and Rosary from 6:00 p.m. to 7:00 p.m. 
Immediately followed by First Saturday Mass at 7:00 p.m.  (This 7:00 p.m. Mass does not satisfy your SUNDAY obligation.)
Afterwards we invite you to to socialze to live music and refreshments in the parish hall.  
Donations of $10 will be accepted at the reception.
Join our Parish Family
Register in the parish, so that it's easy to become a confirmation sponsor or Godparent. 
Want to Lend a Helping Hand?
Find volunteer opportunities and share your talents.
Need a Helping Hand?
We are here to help.  Request home visits, send a prayer request.  For urgent needs call 954.943.3684
Coming Soon
Set up Online Giving.
You can make a one-time donation or set up recurring gifts.
Past Messages from Father Nathan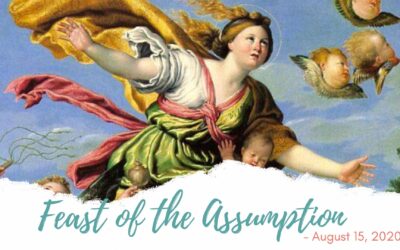 Prayerful greetings to you. We celebrate the feast of the Assumption of the Blessed Virgin Mary on August 15th. Since it falls on Saturday this year, it is NOT a holy day of obligation, or else it is. The Feast of The Assumption is one of the most important feasts of our Lady.
read more