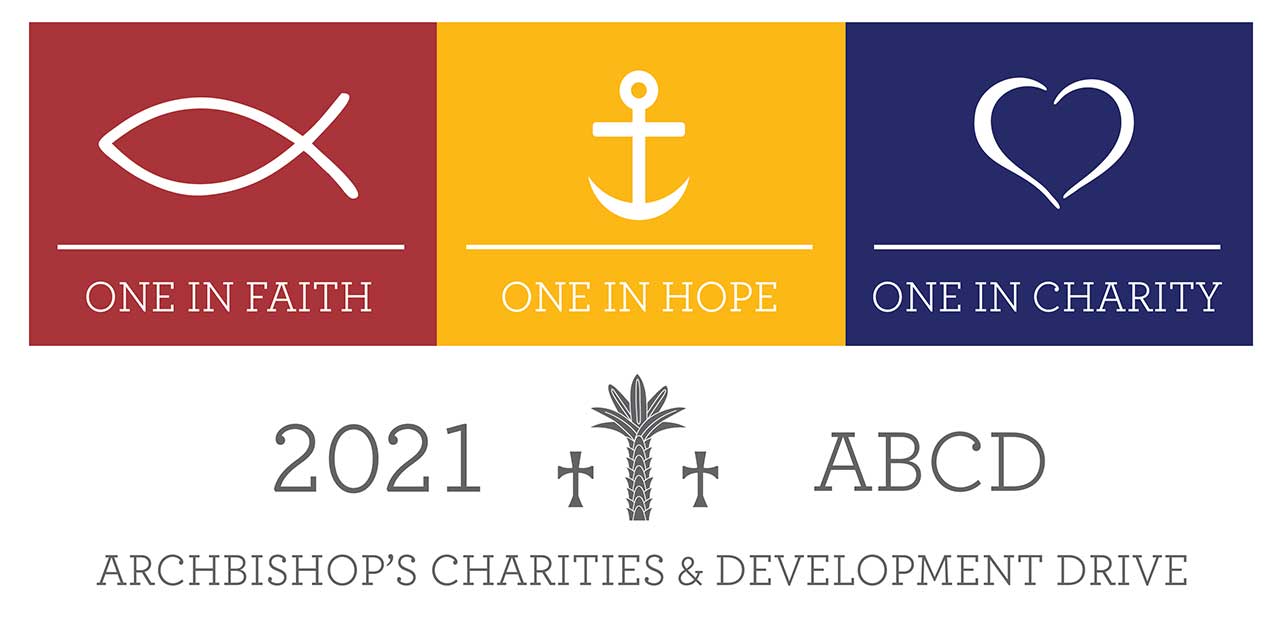 Your gift to the ABCD helps the Church here in South Florida to walk with the poor as their friend.
We are the Church.
The church, Like God's love, extends far beyond its doors bring Christ to you, wherever you are.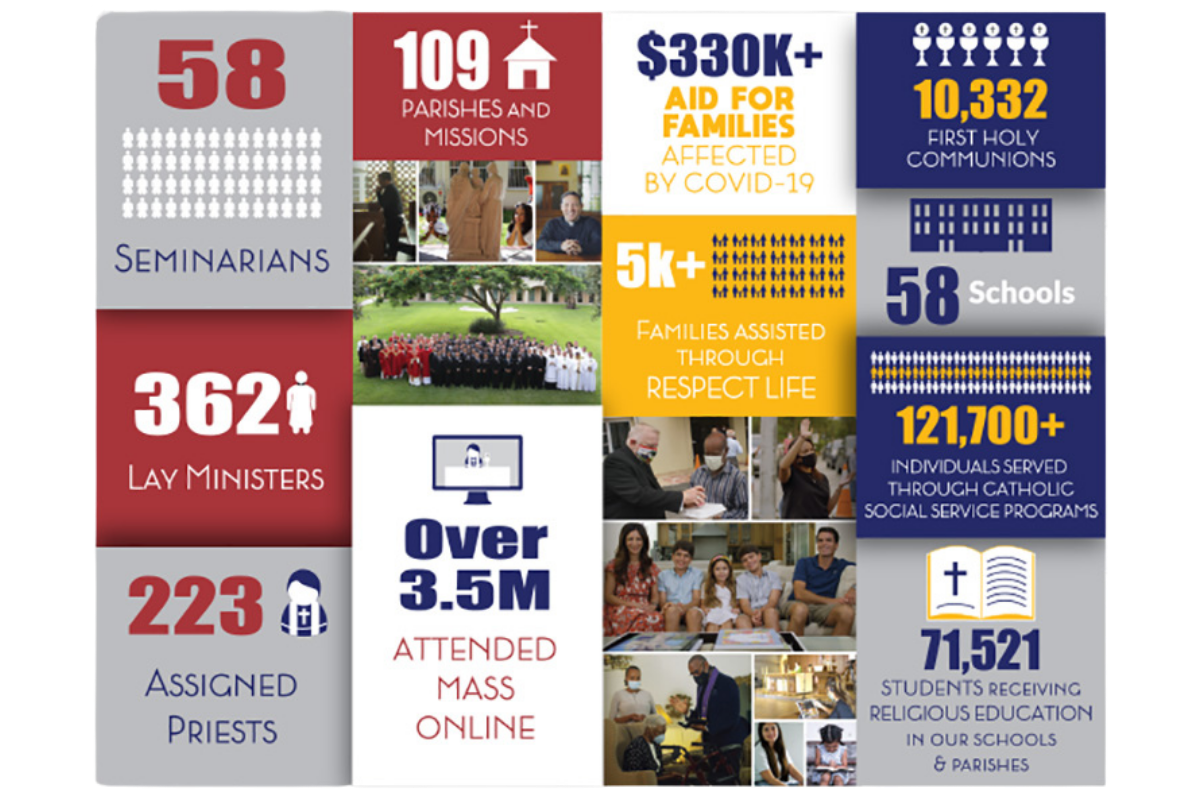 The fund helps us support the following:
SPIRITUAL FORMATION –  the church seeks to satisfy the thirst of its members to know and understand the catholic faith.
PRIEST AND SEMINARIANS – our priests are an integral part of our catholic life, dedicated to a life of service to the people of God.
CULTURAL MINISTRIES – the gospel is proclaimed, celebrated, and lived by many people of many ethnic and cultural backgrounds in the archdiocese.
FUNDING FOR THE POOR – the needs of the poor and hungry among us represent an opportunity for the archdiocese of Miami to minister as Christ instructed.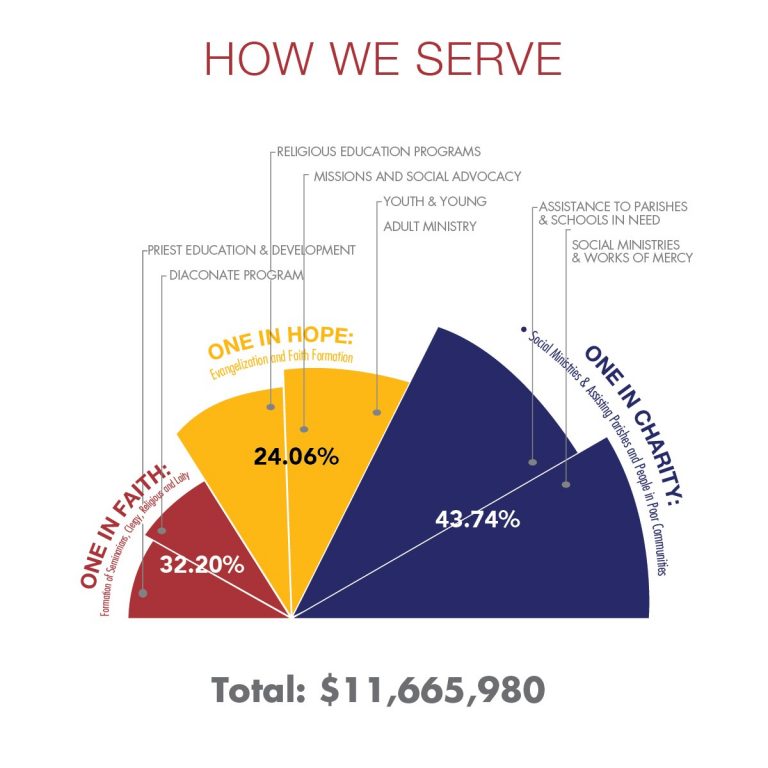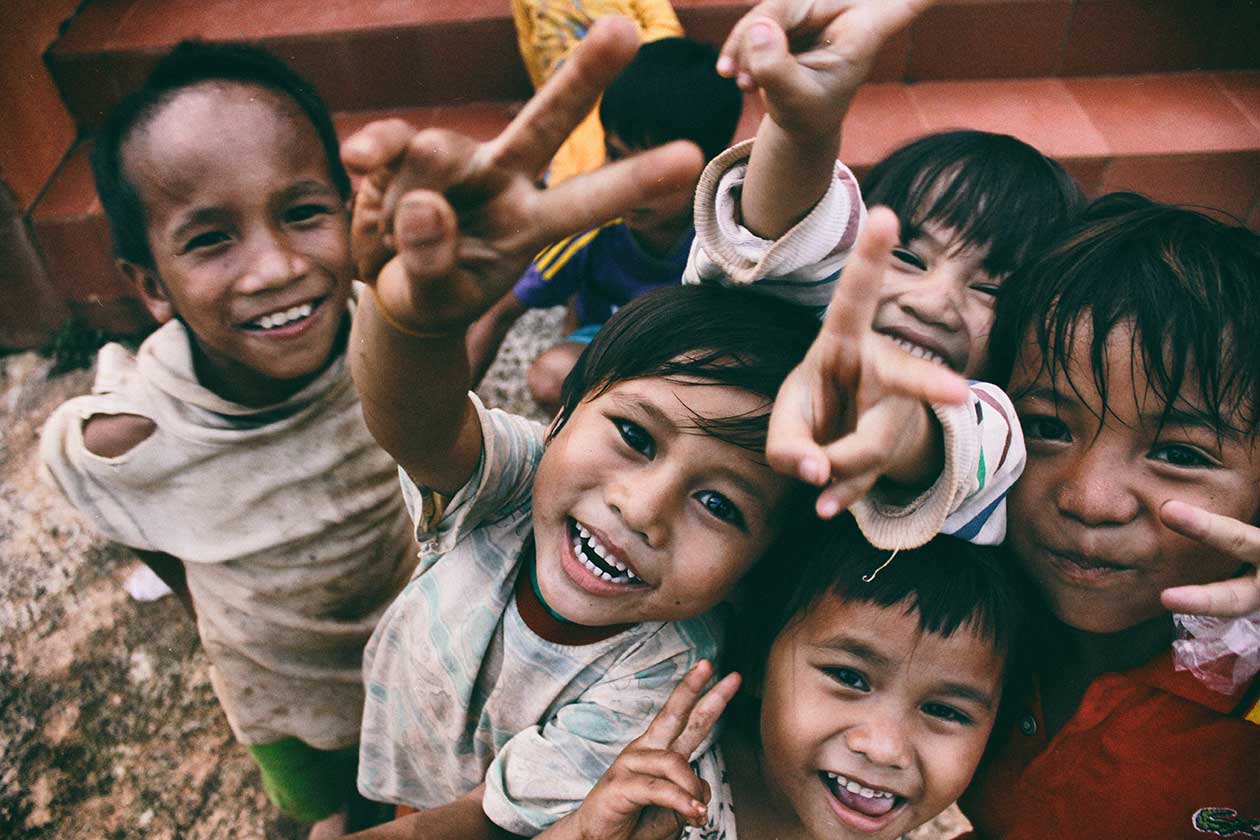 Faces of Faith and Hope
Learn more about how your donation makes a real difference in the lives of members of our faith community.
Give Today!
It's easy to give now or make your pledge online.  Click here to go to the secure Archdiocese online giving page.
Past Messages from Father Nathan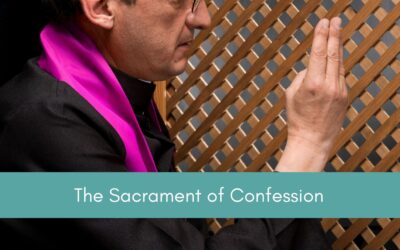 What is the Sacrament of Confession? Why do we need confession? What are the benefits of going to confession? The Sacrament of Confession is one of the most unique and beautiful aspects of Catholicism. Jesus Christ, in His abundant love and mercy, established the Sacrament of Confession so that we as sinners can obtain forgiveness for our sins and reconcile with God, our neighbors, and the Church.
read more