Events Calendar
St. Gabriel
Catholic Church
Events and Happenings at St. Gabriel Catholic Church in Pompano Beach, Florida.
Everyone is Welcome.  Please Join Us!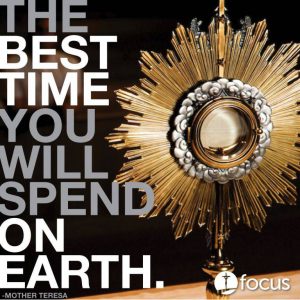 Adoration of the Blessed Sacrament:  Wednesday  8:00 to 10:00 AM ...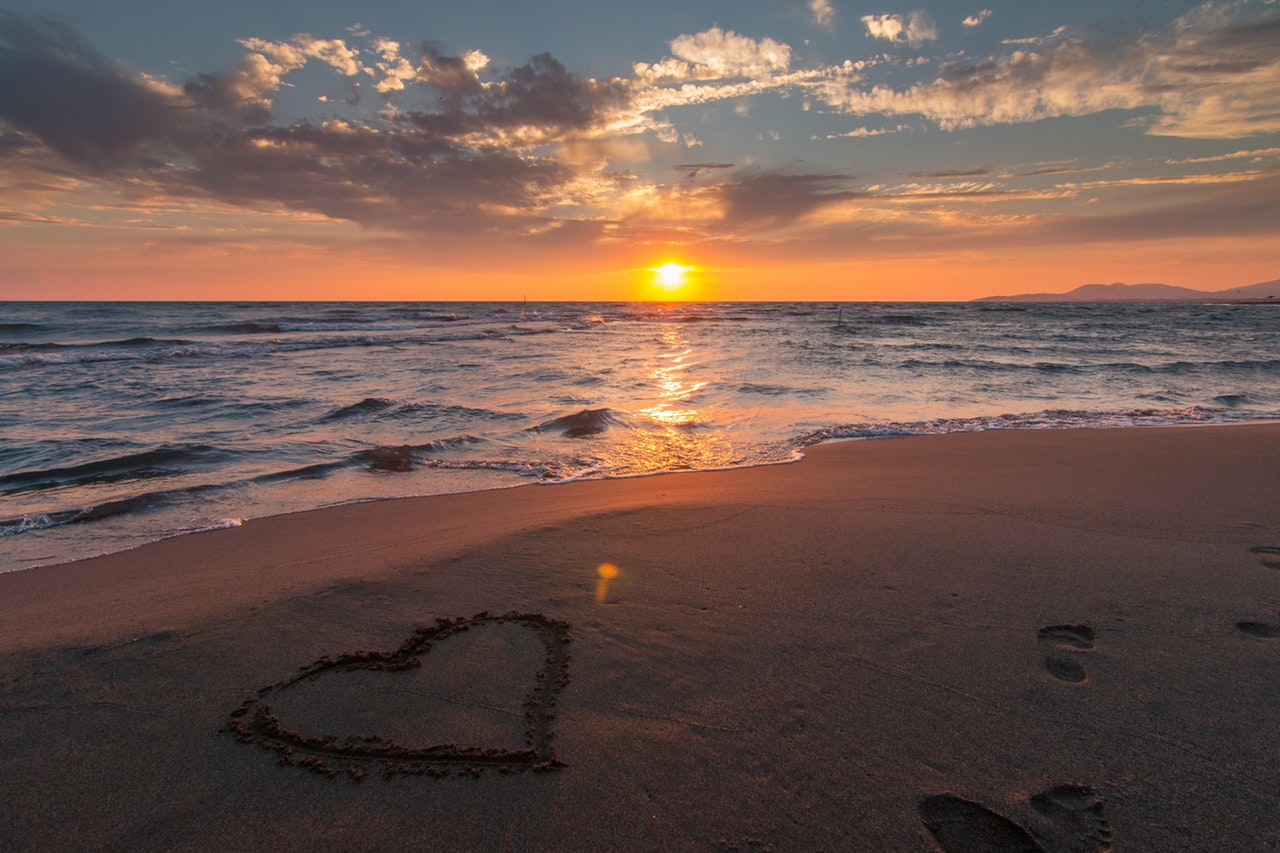 Confessions:  Saturday 3:00 – 3:30 in Church or by appointment call 954.943.3684 ...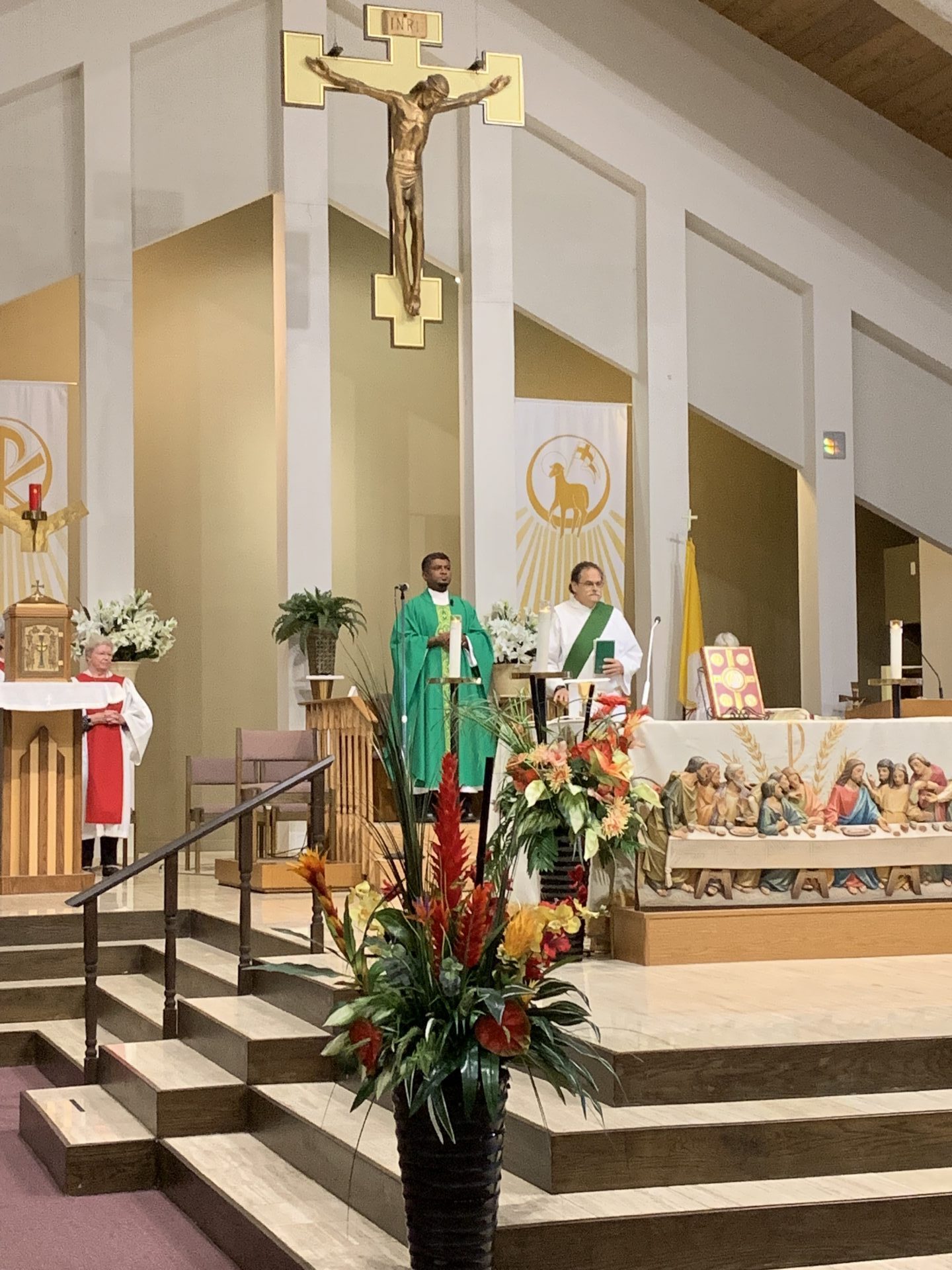 Saturday Mass  4:00 PM, satisfies Sunday obligation Sunday Mass 8:00, 9:30, ...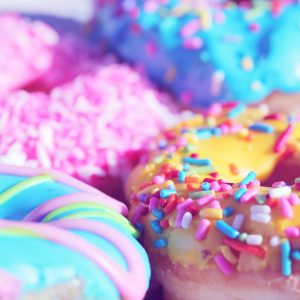 COFFEE AND DONUTS We will have coffee and donuts after the 9:30 ...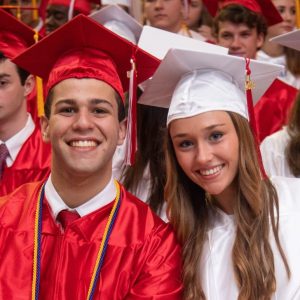 Sunday, October 20th from 1:30 – 4:00 p.m. Presentations begin ...
No event found!
Recent News From St Gabriel Catholic Church | Pompano Beach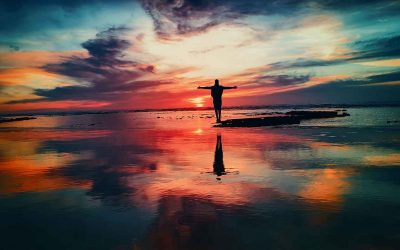 Father Nathan Homily | October 13, 2019 Father Nathan | Homily 28th Sunday Ordinary Time   Where Are They? "Ten were cleansed, were they not?  Where are the other nine?" Jesus asked the Samaritan leper and the crowd.  "Has none but this foreigner returned to...
read more