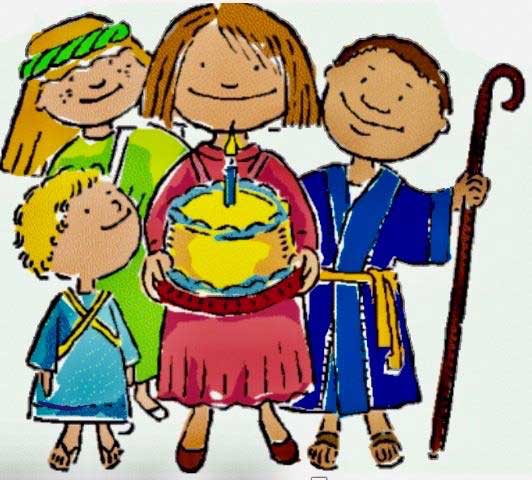 KNIGHTS OF COLUMBUS BIRTHDAY PARTY FOR JESUS
You are cordially invited to a Birthday Party for Jesus sponsored by the Knights of Columbus Council 4955.
Saturday, December 14th at 6:30 p.m.
St. Gabriel Parish Hall.
Cost: FREE!
Food, drink, and music provided, but keeping with the spirit of the season, tax-deductible donations to Florida K of C Charities Inc. to benefit Our Father's House Soup Kitchen would be appreciated.
Reservations required by December 9th call Bill Whiting – 954-481-6902 or e-mail kofc4955@yahoo.com