From the Desk Of Father Nathan
From the Desk of Father Nathan
Weekly Inspiration, Encouragement and Spiritual Guidance.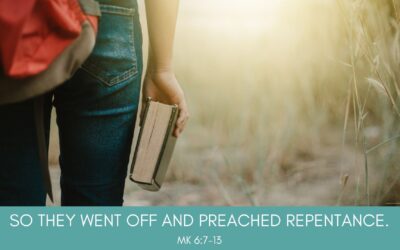 15th Sunday in Ordinary Time 2021.
He said to them,
"Wherever you enter a house, stay there until you leave. Whatever place does not welcome you or listen to you, leave there and shake the dust off your feet in testimony against them." So they went off and preached repentance. The Twelve drove out many demons, and they anointed with oil many who were sick and cured them.
read more