Prayer for intercession to our Blessed Mother During Coronavirus
Holy Virgin of Guadalupe, Queen of the Angels and Mother of the Americas. We fly to you today as your beloved children. We ask you to intercede for us with your Son, as you did at the wedding in Cana.
Pray for us, loving Mother, and gain for our nation and world, and for all our families and loved ones, the protection of your holy angels, that we may be spared the worst of this illness. For those already afflicted, we ask you to obtain the grace of healing and deliverance.
Amen.
Join our Parish Family
Register in the parish, so that it's easy to become a confirmation sponsor or Godparent. 
Want to Lend a Helping Hand?
Find volunteer opportunities and share your talents.
Need a Helping Hand?
We are here to help.  Request home visits, send a prayer request.  For urgent needs call 954.943.3684
Coming Soon
Set up Online Giving.
You can make a one-time donation or set up recurring gifts.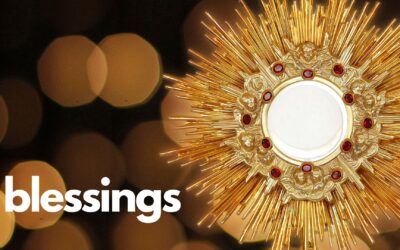 Vocations and Blessings – I was told that St. Don Bosco, founder of Salesian Congregation, used to say that vocation is a blessing to the parish and to the family. My cousin is
read more