St. Gabriel Catholic Church Bulletins
If the current bulletin isn't posted here you can always view an online copy by visiting clicking here.
CURRENT BULLETIN
BULLETIN ARCHIVE
If you have announcements for the bulletin please contact the office at least 4 weeks before the event.  954.943.3684 
From the Desk Of Father Nathan
Messages and Homilies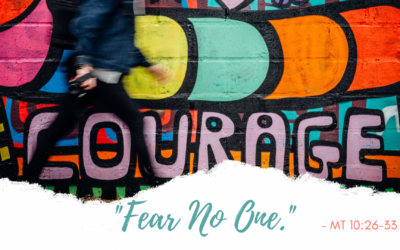 "I will be with you always, to the very end of time" –Matthew 28:20. The ascension of Jesus is the climax of his victory over sin and death. It is the day of joy and hope. Jesus wants us to share in his victory. It's important to realize that he has not left us, but is still with us, helping us in our struggles.
read more