St. Gabriel Catholic Church Bulletins
If the current bulletin isn't posted here you can always view an online copy by visiting clicking here.
CURRENT BULLETIN
BULLETIN ARCHIVE
If you have announcements for the bulletin please contact the office at least 4 weeks before the event.  954.943.3684 
From the Desk Of Father Nathan
Messages and Homilies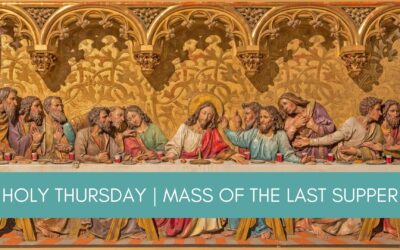 Holy Thursday Homily. We celebrate three anniversaries on Holy Thursday: 1) the anniversary of the first Holy Mass, 2) the anniversary of the institution of ministerial priesthood in order to perpetuate the Holy Mass, to convey God's forgiveness to repentant sinners, and to preach the Good News of salvation, 3) the anniversary of Jesus' promulgation of his new commandment of love: "Love one another as I have loved you" (Jn 13:34).
read more