St. Gabriel Catholic Church Bulletins
If the current bulletin isn't posted here you can always view an online copy by visiting clicking here.
CURRENT BULLETIN
BULLETIN ARCHIVE
If you have announcements for the bulletin please contact the office at least 4 weeks before the event.  954.943.3684 
From the Desk Of Father Nathan
Messages and Homilies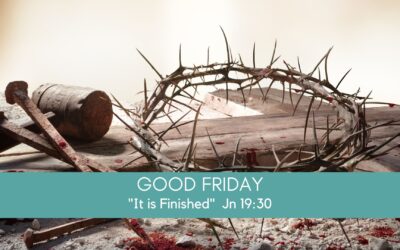 Today is Good Friday of the Lord's Passion and we are remembering the death of Jesus, the Word made flesh on the cross… The Cross is the principal symbol of Christianity and this is so because it reminds the world of the sacrificial love of Christ which he expressed to humankind through his passion and death.
read more