Father Nathan Homily |
5th Sunday of Lent | March 21, 2021
5th Sunday of Lent

"I am the resurrection and the life; 
whoever believes in me, even if he dies, will live, 
and everyone who lives and believes in me will never die…

— Jn 11:25-26
Join our Parish Family
Register in the parish, so that it's easy to become a confirmation sponsor or Godparent.
Want to Lend a Helping Hand?
Find volunteer opportunities and share your talents.
Need a Helping Hand?
We are here to help.  Request home visits, send a prayer request.  For urgent needs call 954.943.3684
You can make a one-time donation or set up recurring gifts.
Past Messages from Father Nathan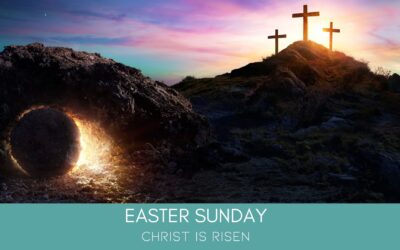 At the Easter Vigil, the Exsultet is sung as Mass begins in darkness, illumined only by candles throughout the church. The Exsultet is a beautiful hymn of rejoicing in Christ's triumph of sin and death.
read more