Readings | Christmas Day
December 25, 2021
Christmas Day Mass Readings
"Your God is King!"

    Hark!  Your sentinels raise a cry,
        together they shout for joy,
    for they see directly, before their eyes,
        the LORD restoring Zion.
    Break out together in song,
        O ruins of Jerusalem!
Today's Readings
All the ends of the earth have seen the saving power of God.
Join our Parish Family
Register in the parish, so that it's easy to become a confirmation sponsor or Godparent.
Want to Lend a Helping Hand?
Find volunteer opportunities and share your talents.
Need a Helping Hand?
We are here to help.  Request home visits, send a prayer request.  For urgent needs call 954.943.3684
You can make a one-time donation or set up recurring gifts.
Past Messages from Father Nathan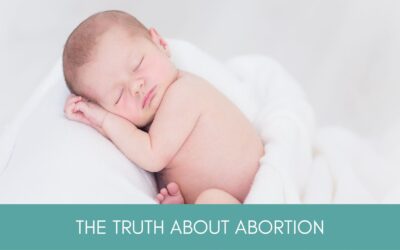 What does the Catholic Church teach on abortion? In the modern "culture of death", learn the truth about abortion.
read more