Feast of the Holy Family
of Jesus, Mary, and Joseph
Feast of the Holy Family of Jesus, Mary, and Joseph | Readings
"Beloved:
See what love the Father has bestowed on us
that we may be called the children of God.
And so we are.
Today's Readings
Blessed are those who fear the Lord and walk in his ways.

or

Blessed are they who dwell in your house, O Lord.
Join our Parish Family
Register in the parish, so that it's easy to become a confirmation sponsor or Godparent.
Want to Lend a Helping Hand?
Find volunteer opportunities and share your talents.
Need a Helping Hand?
We are here to help.  Request home visits, send a prayer request.  For urgent needs call 954.943.3684
You can make a one-time donation or set up recurring gifts.
Past Messages from Father Nathan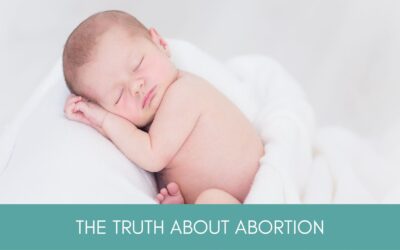 What does the Catholic Church teach on abortion? In the modern "culture of death", learn the truth about abortion.
read more