Father Nathan Homily |
July 11, 2021
Fifteenth Sunday in Ordinary Time

"Wherever you enter a house, stay there until you leave.
Whatever place does not welcome you or listen to you,
leave there and shake the dust off your feet in testimony against them."

Mk- 6:10-11
Today's Readings 
Lord, let us see your kindness, and grant us your salvation.
Join our Parish Family
Register in the parish, so that it's easy to become a confirmation sponsor or Godparent.
Want to Lend a Helping Hand?
Find volunteer opportunities and share your talents.
Need a Helping Hand?
We are here to help.  Request home visits, send a prayer request.  For urgent needs call 954.943.3684
You can make a one-time donation or set up recurring gifts.
Past Messages from Father Nathan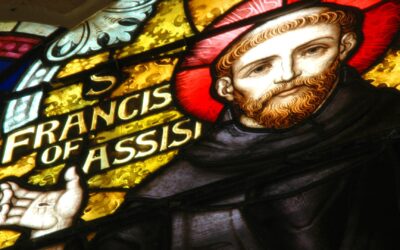 We celebrate the feast day of St. Francis of Assisi on October 4. St Francis is the know as the patron saint of animals. But he is so much more…
read more