Father Nathan — India Trip 2020
Sights and sounds of my trip to India.
Click on the title to see Father Nathan's message and the videos he is sending.  I will post all new video as he sends them so check back often!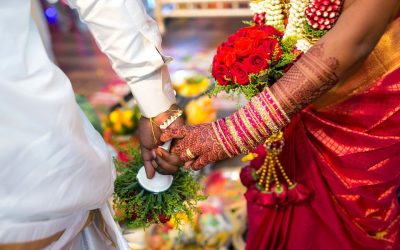 Father Nathan India Trip | January 2020A Message from Father NathanMy dearest people who are close to my heart! Greetings from India Father Nathan Celebrates Mass in His Hometown Parish The village wedding .... I celebrated another wedding today.  Wonderful time. —...
read more