Glory be to the Father,
and to the Son,
and to the Holy Spirit.
As it was in the beginning,
is now,
and ever shall be,
world without end.
Amen.
Join our Parish Family
Register in the parish, so that it's easy to become a confirmation sponsor or Godparent. 
Want to Lend a Helping Hand?
Find volunteer opportunities and share your talents.
Need a Helping Hand?
We are here to help.  Request home visits, send a prayer request.  For urgent needs call 954.943.3684
Coming Soon
Set up Online Giving.
You can make a one-time donation or set up recurring gifts.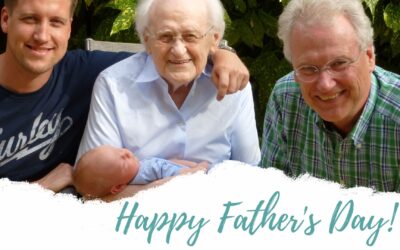 Happy Father's DayTHE MAN WE CALL DAD For the man who gave me life, I thank you, Lord. For the wonderful man, we call Dad. For his joking his eternal optimism, the joy he sheds, the friends he's always made. For the home, he provided for us. For the courage and...
read more