Military honor Roll | St. Gabriel Catholic Church | Pompano Beach, Florida
Military Honor Roll | St. Gabriel
Important notice:
The St. Gabriel Men's Club will be erecting a Military Honor Roll in the church. The following names will be etched on Brass Plates and mounted on the Honor Roll.
If you would like to submit an application for yourself, a spouse, child or parent, it is not too late. The important thing is that you or your nominated family member is a registered member of St Gabriel Parish.
Application forms are available by simply clicking here.
Print the form, fill it out and:
– e-mail to:  JoeB4@aol.com
– Text Message to: 954-803-9363
– or Use Snail Mail to the Parish Office (Mark Attn; Joe Barcheski)
A few other things to pay special attention to when filling out the application:
– PRINT (no cursive)
– Make sure that you include phone numbers so that we can contact you, if necessary.
– Fill in the "Deployment" blank. If not sent overseas, the place where the most time was spent.
Join our Parish Family
Register in the parish, so that it's easy to become a confirmation sponsor or Godparent.
Want to Lend a Helping Hand?
Find volunteer opportunities and share your talents.
Need a Helping Hand?
We are here to help.  Request home visits, send a prayer request.  For urgent needs call 954.943.3684
You can make a one-time donation or set up recurring gifts.
Past Messages from Father Nathan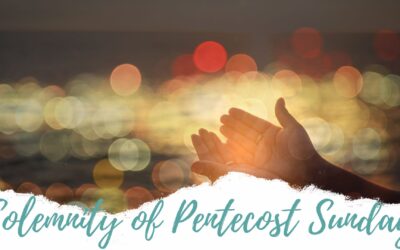 Father Nathan St Gabriel | May 31, 2020 Solemnity of Pentecost Sunday A Message from Father NathanMy dearest people who are close to my heart!   Welcome Back Glad to see some of you are back in the church.  I am also glad to still see some of you quarantining at home,...
read more