Hail Mary, 
Full of Grace, 
The Lord is with thee. 
Blessed art thou among women, 
and blessed is the fruit
of thy womb, Jesus. 
Holy Mary, 
Mother of God, 
pray for us sinners now, 
and at the hour of our death.
Amen.
Join our Parish Family
Register in the parish, so that it's easy to become a confirmation sponsor or Godparent. 
Want to Lend a Helping Hand?
Find volunteer opportunities and share your talents.
Need a Helping Hand?
We are here to help.  Request home visits, send a prayer request.  For urgent needs call 954.943.3684
Coming Soon
Set up Online Giving.
You can make a one-time donation or set up recurring gifts.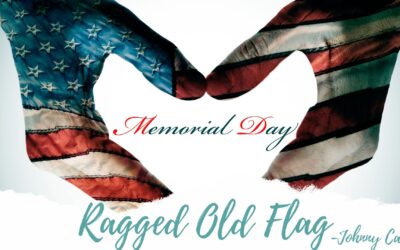 Ragged Old FlagI walked through a county courthouse square, On a park bench an old man was sitting there. I Said, "Your old courthouse is kinda run down." He said, "Nah, It'll do for our little town." I said, "Your flagpole has leaned a little bit, And That's a Ragged...
read more